Swimming Pool Installation in Tampa, FL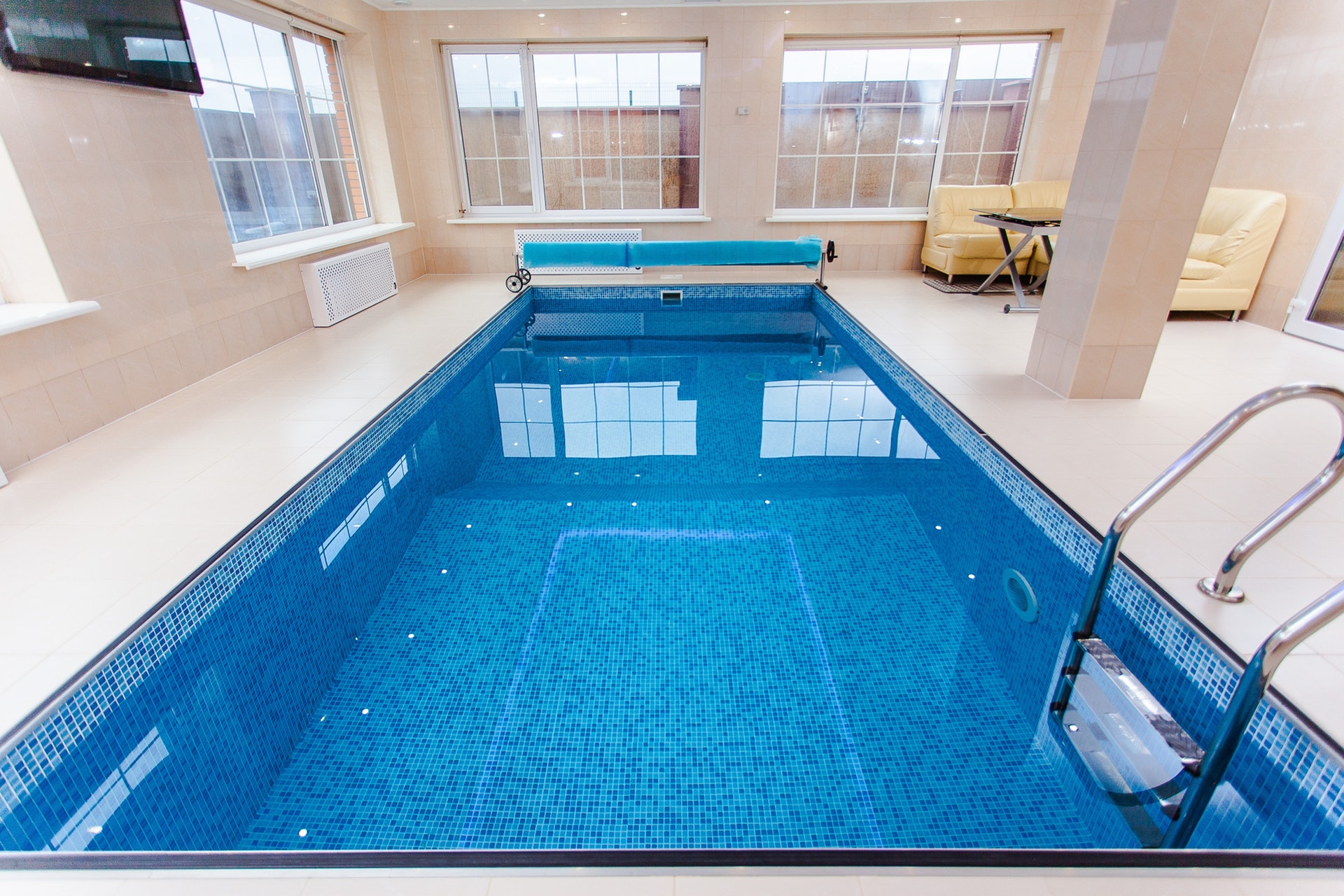 Here at Tampa Pool Builders we've installed so many pools that we've lost count! We're committed to our pool installation service. We stand apart from other pool companies in Tampa because of our attention to detail. We don't cut corners in any way, shape or form. We take time to help our clients pick exactly what they want, and we help you to incorporate your design choices into a cohesive design that makes a lasting impression on your backyard space. Every single aspect of your pool installation is an aspect that we take very seriously. We want to nail the color scheme, look, shape and feel of your pool near Tampa, Florida!
Inground Swimming Pool Installation in Hillsborough County, FL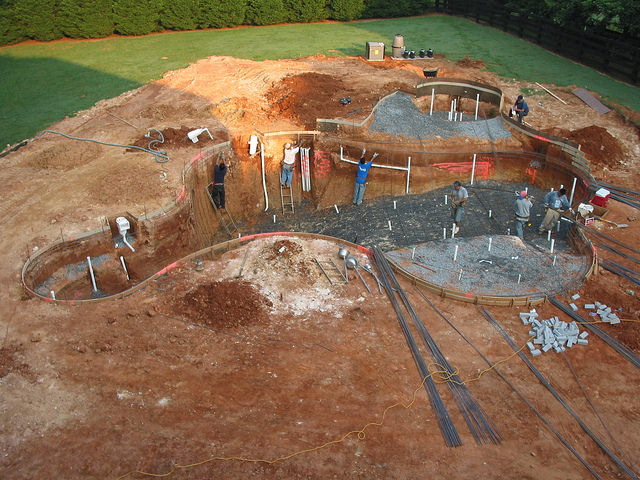 Need an inground swimming pool that will last on your property for many years while adding value? Choose our top Tampa pool company for a new pool that you will truly enjoy! Whether the pool is residential or commercial, rely on the best pool pros in the business to give you an amazing pool that you will truly enjoy. Once you contact us for an inground pool installation near Hillsborough County, we'll be ready to get right on the job! We'll consult you about design and shape, and next thing you know we'll have broken ground! Staying on time and on budget is the way that we stay a top-rated pool company in Tampa, Florida!
Top Pool Contractors in Tampa
When looking for a pool contractor in Tampa, FL, our best advice is buyer beware. Some contractors may promise you the execution of a project that they're not fully capable of carrying out. When you choose to work with an experienced Tampa pool contractor, you won't have any of these issues. Some contractors will take on a job that is, unbeknownst to you, completely new to them. With our company, we've seen it all and then some. That's because we've installed so many pools in our time! If you want a properly certified pool contractor with the hands-on experience to get the job done, choose Tampa Pool Builders! For such a big project like inground pool installation near Tampa, Florida, you need to be sure that the right contractor is taking on the job.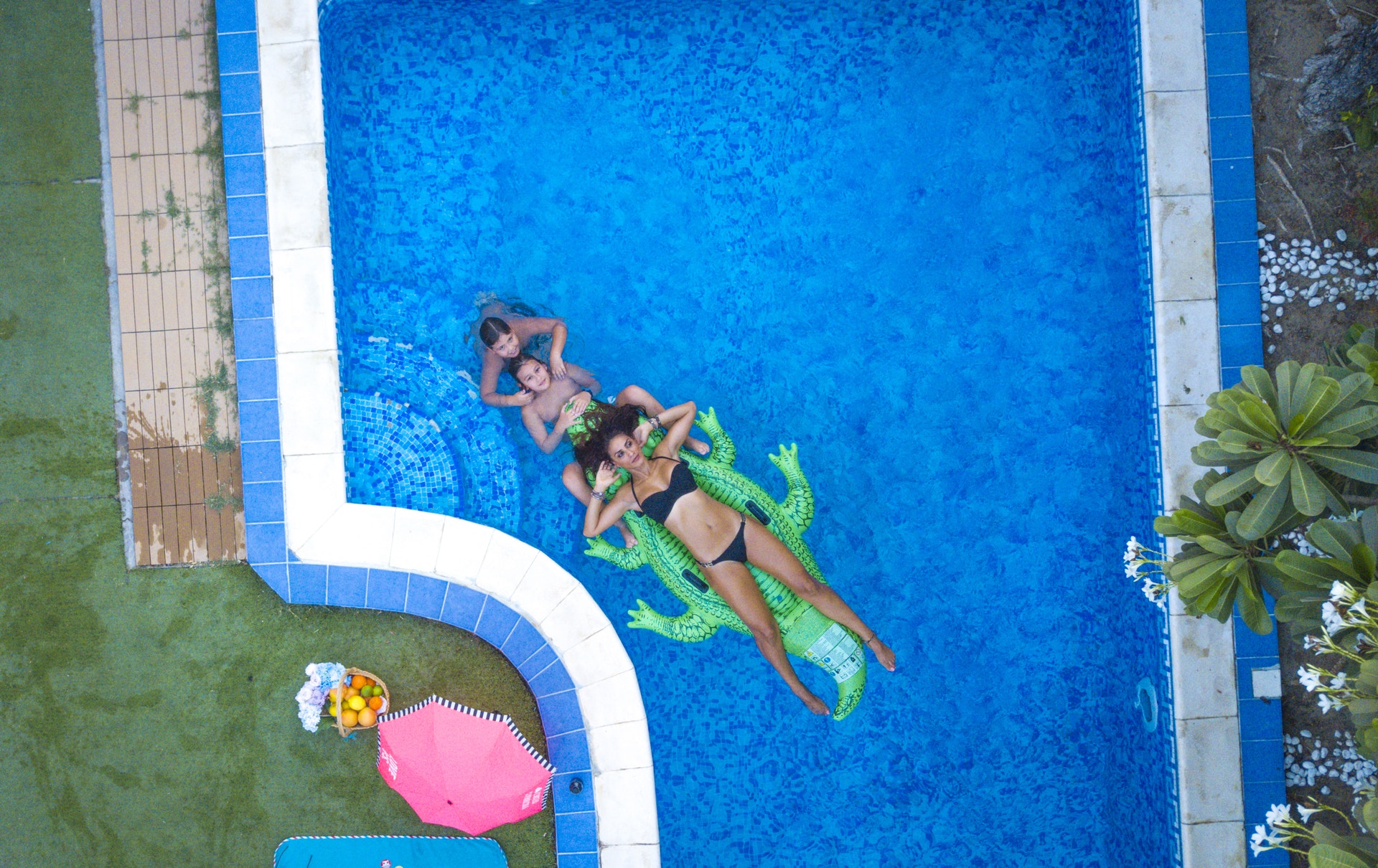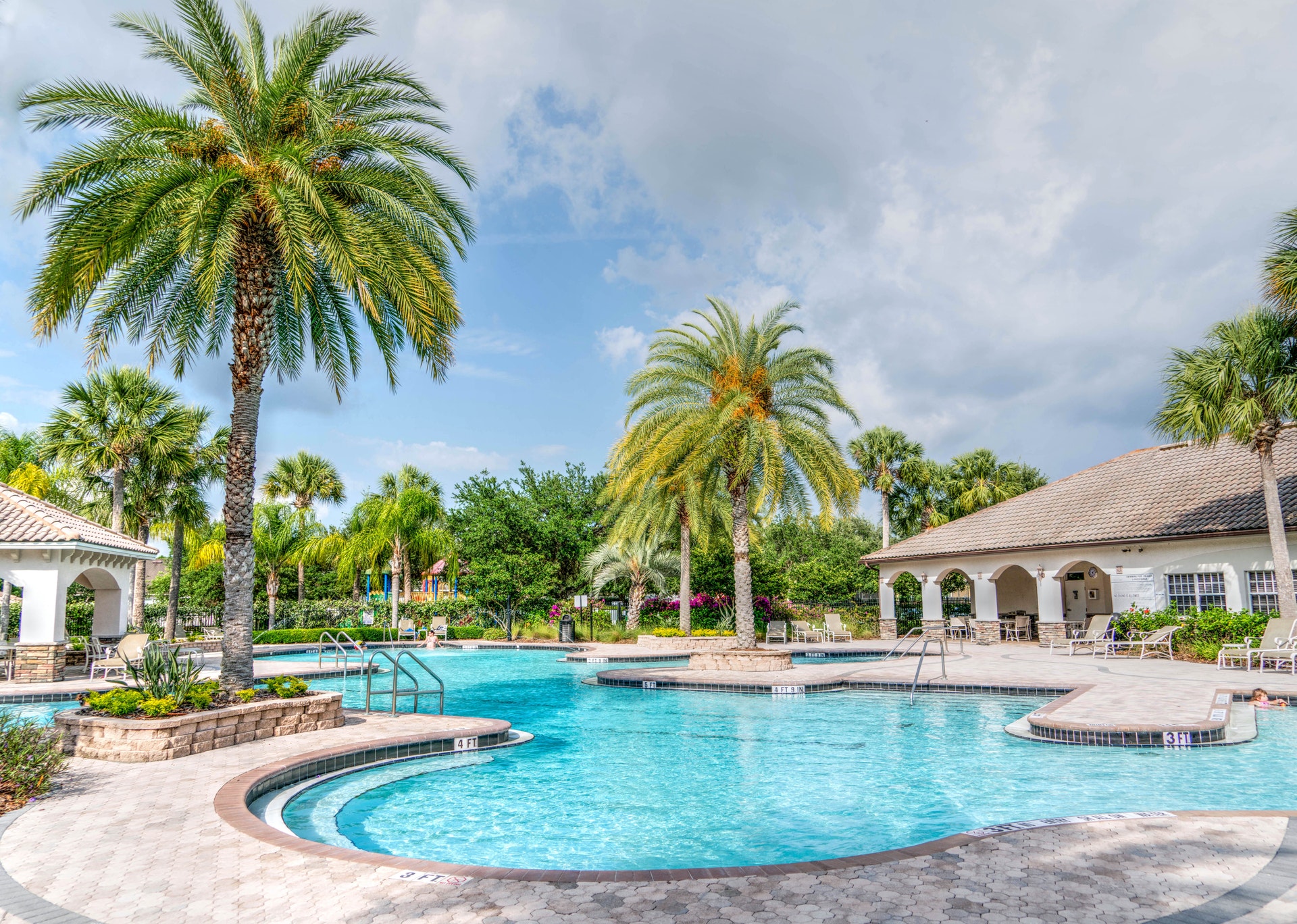 Best Pool Builders in Tampa
Getting a new pool is already a pretty expensive job to begin with. Getting overcharged by big business pool builders in Tampa, FL just adds insult to injury. Here in Florida, pools are a big business. It's pretty much the land of pools out here! As such, there are many pool companies that you can choose for your pool project. It'd be in your best interest to choose a pool company that offers stellar service and construction for a great price. We're the company to call if this is what you have in mind! If you really want the pool installation of your dreams, call the best pool construction company near Tampa, Florida! We're standing by!
Ready to start you Tampa Pool Installation?
Drop us a line today for a free quote today!