Custom Pool Design in Tampa Florida
The most beautiful custom pools in Tampa are built by our company! We have an expert pool design team that will, quite literally, make your pool dreams come true. Our design team works closely with our construction crew so that no pool design is impossible! Both residential and commercial pool building in Tampa is our cup of tea. After you see what we're able to do for your property, you'll never doubt that we're a top-rated Tampa pool company!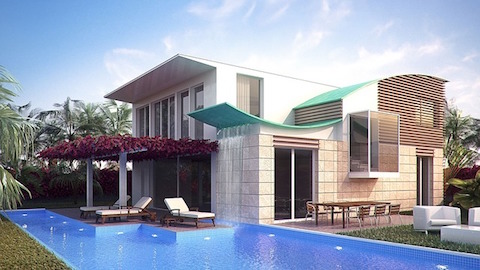 Pool and Spa Design Services near Hillsborough County
There are so many possibilities available to you when you hire us for pool and spa design services in Tampa. We'll create a beautiful backyard focal piece that is custom built to your liking. It's time to make the design oasis of your dreams a true reality! Our design team has the certifications and experience necessary to implement all of the amenities that you want most. We will find a way to include the elements that are important to you in an overall cohesive design. Whether you want it to be a relaxing getaway or reminiscent of a tropical resort, allow us to take care of it for you!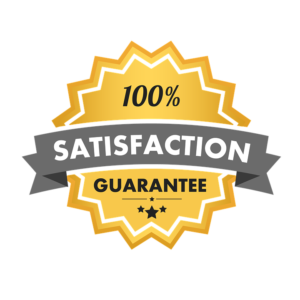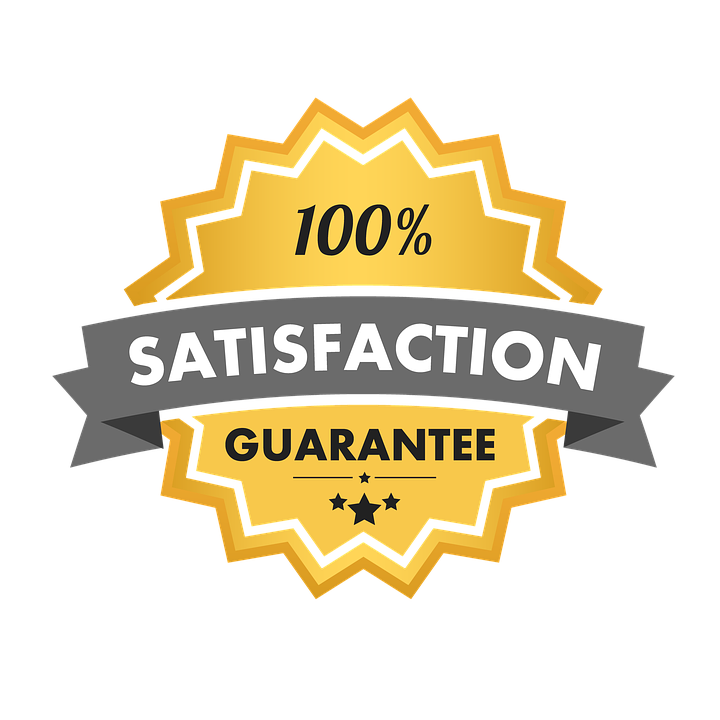 Best Swimming Pool Design in Tampa, FL
All of our pool design services in Tampa, Florida are adaptable to your liking. We know that a custom pool is a huge investment to a property that doesn't happen every day. We take these jobs very seriously. We don't break ground until we've pulled all of the necessary permits and gotten any HOA approvals that we need. Until everyone is on the same page, we don't start pool installation near Tampa, Florida. We want to avoid the trouble off costly fines and setbacks further down the line. That's the best part of working with a professional Tampa pool builder!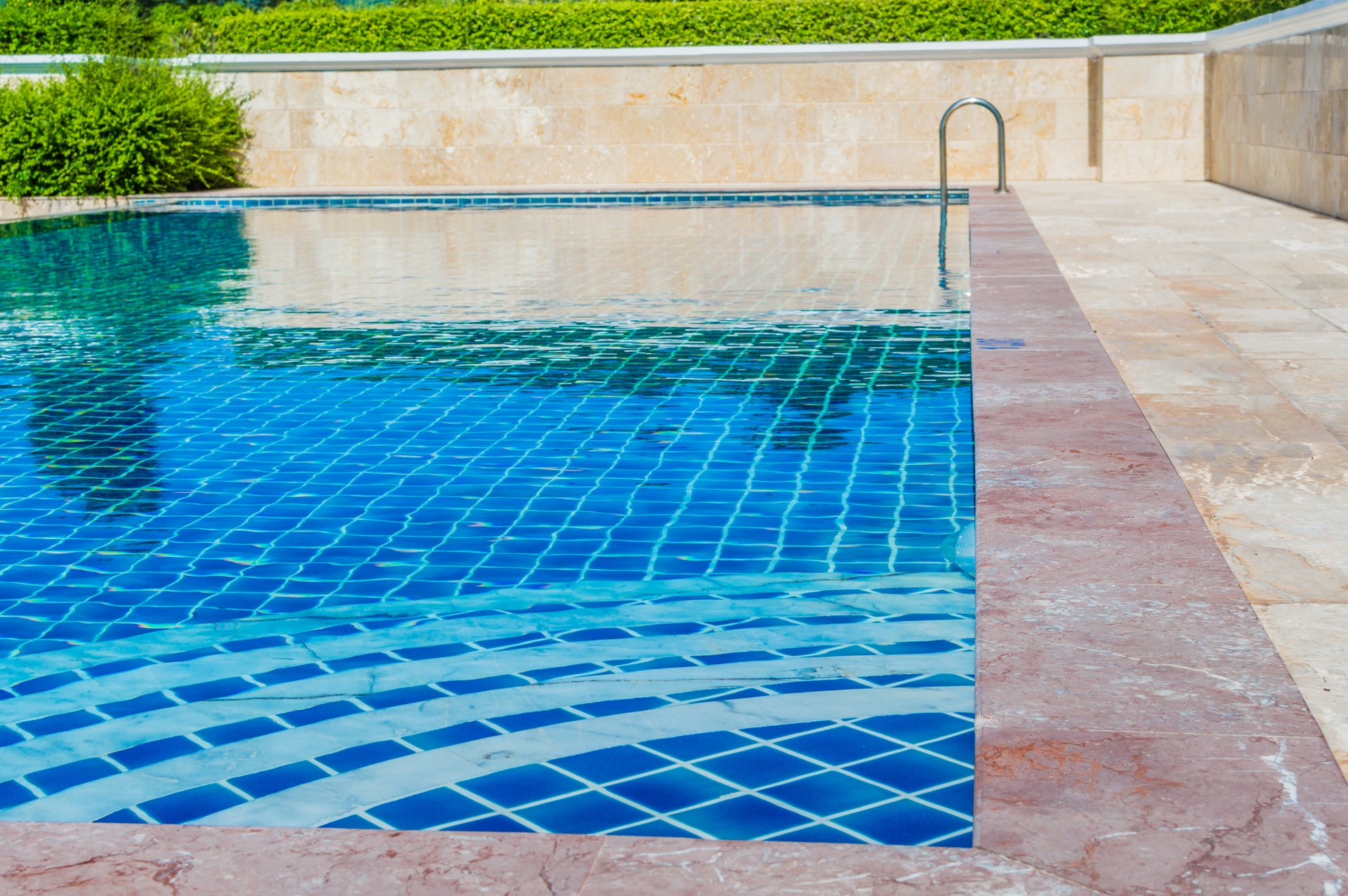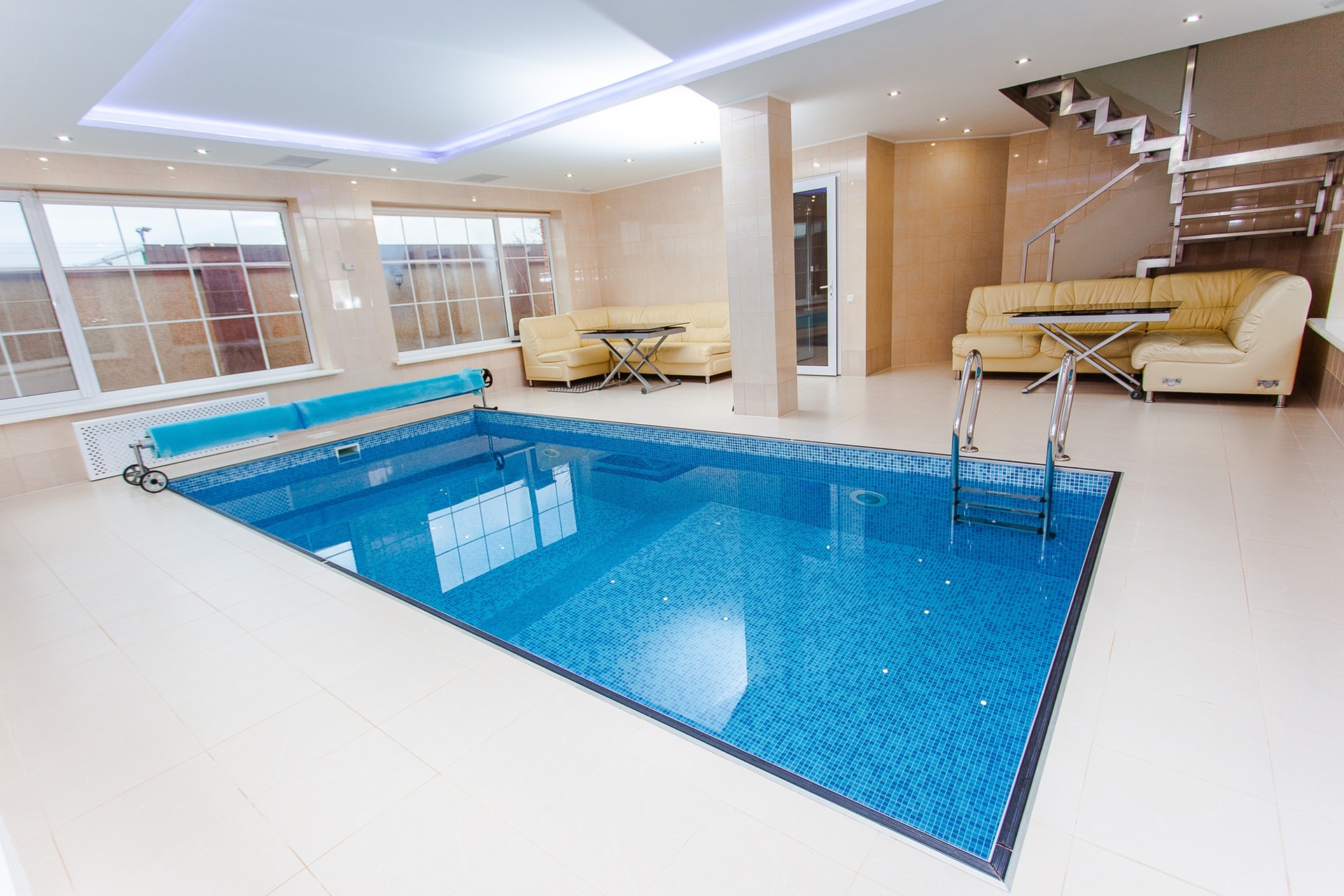 Pool Installation Services near Tampa
Would you say that you're an expert on pool design? Many people usually answer no. Taking on pool design alone, especially when you've never done it before, is tough. Pools are such an expensive and important investment - not a single aspect of their design and execution should be left to chance. That's why you should rely on our expert pool design services in Tampa! We have a large variety of design ideas to share with you, and your unique opinion is important to us!